OUR RANGE
We produce wines on the AOP Muscadet Côtes de Grandlieu, on the IGP Val de Loire, Vin de France and sparkling wines with Traditional Method. We also produce a sparkling grape juice (alcohol free). All our wines are Vegan.
Our Muscadet wines are organic since the 2022 vintage. All our vines will be organic by 2024.
Muscadet Côtes de Grandlieu Sur Lie AOP – LE DEMI BOEUF
Justine Morisset
2023-01-13T09:40:21+01:00
MAGNUMS & BAG-IN-BOX
Some of our cuvées are available in magnum (1.5 liters) and in bag-in-box (5 or 10 liters).
WHERE TO FIND OUR WINES ?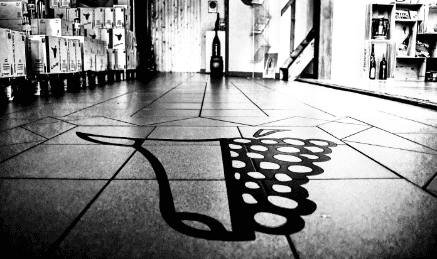 At the winery
Visit us at the vineyard at 6 Le Demi Bœuf, 44310 La Limouziniere. Please contact us for any information on +33 (0)2 40 05 82 89 or by email at contact@vignoblemalidain.com
Delivery in France
We can ship our wines to anywhere in mainland France. Please contact us for any information on +33 (0)2 40 05 82 89 or email us at contact@vignoblemalidain.com